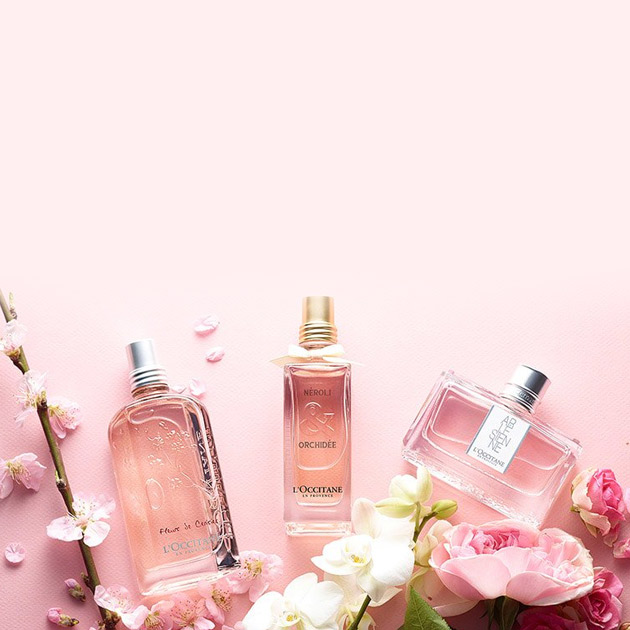 ABOUT US
United Scents is a fragrance specialist with a mission to bring the latest in design and value for our customers.
The Team has over 80 years of combined experience in sales, marketing, and supply chain.
We have an innovative design team that brings the latest trends into mass markets.
Our products are sustainable and eco-friendly formulas sourced from natural minerals and organic ingredients when possible.
Vertical integration allows them to control every aspect of production from raw materials all the way through distribution. This means they can provide customers with high quality goods for a reasonable price point – something not typically seen in this industry!
United we stand, United we grow, United we thrive!
The company's sister company Wish Care has donated over 10 million hand sanitizers and other PPE necessities since the start of Covid-19. If any organization needs PPE, please make your request at wish-care.com
For Sales or Products queries